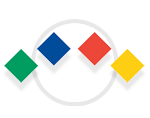 TURISME DE BARCELONA
Tried and tested products and services with Turisme de Barcelona's trademark quality guarantee.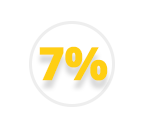 SALES COMMISSION
7% commission on the total amount sold from the entire product catalogue.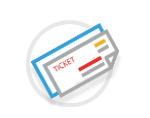 PRODUCT AND SERVICES CATALOGUE
Includes our complete specialised offer of visits and tours, leisure activities, museums, concerts, wine tourism, tickets, transport...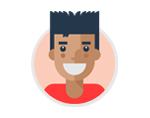 ADVANTAGES FOR BUYERS
We offer products with a discount and skip-the-line bookings.